Inside the black egg and deep below the eternal snow and the immutable obsidian trees, ben... Read more.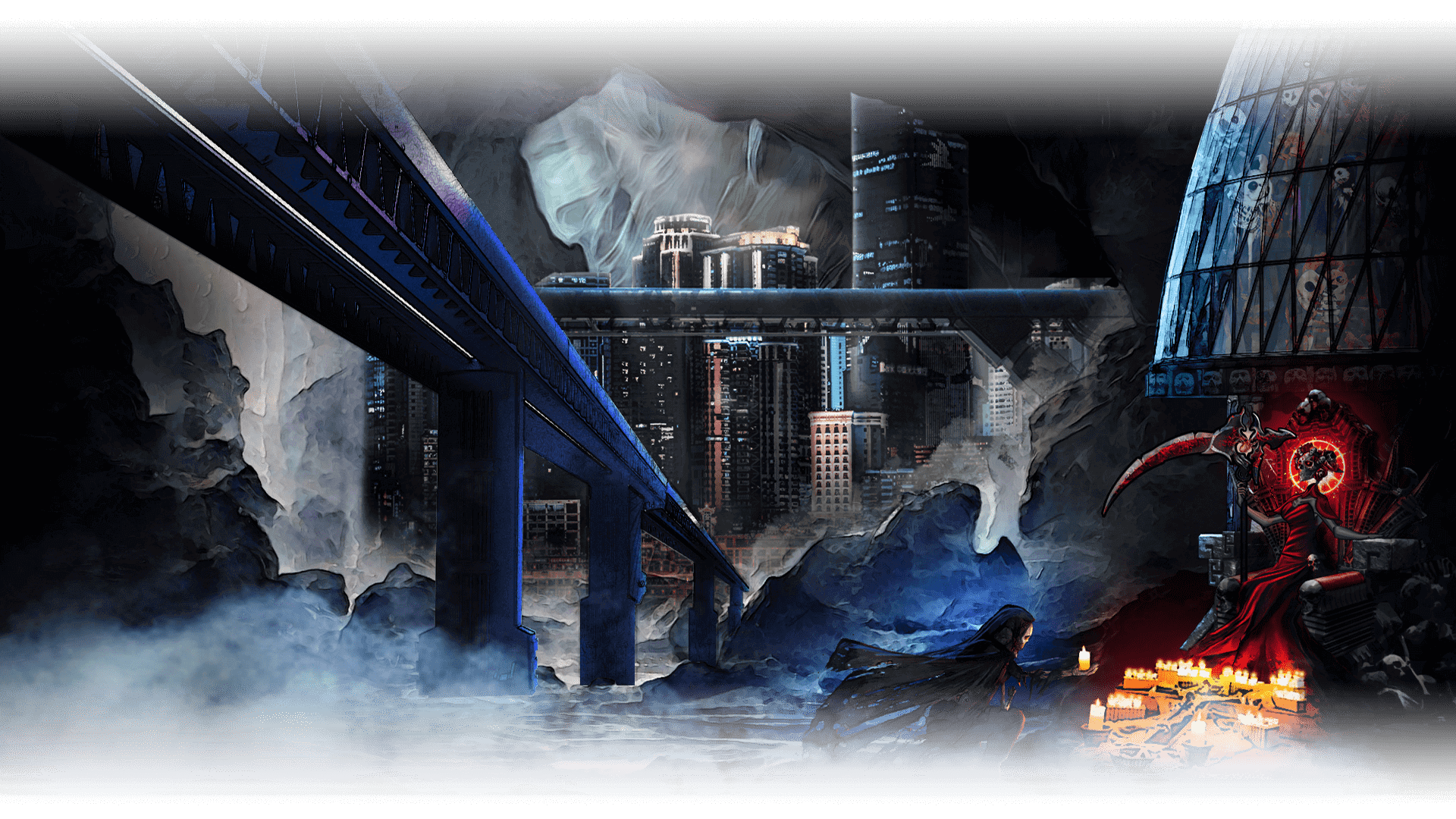 Characters of Arcilla Divina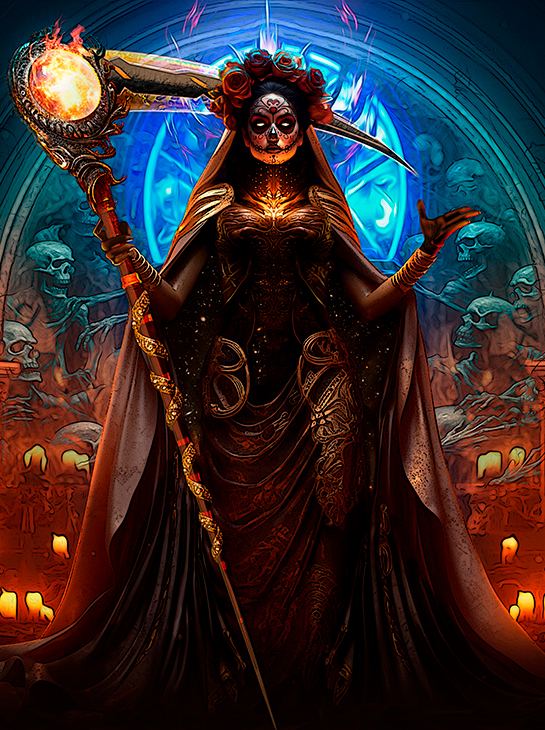 She is a deity, the more ambitious
overseer of the afterlife.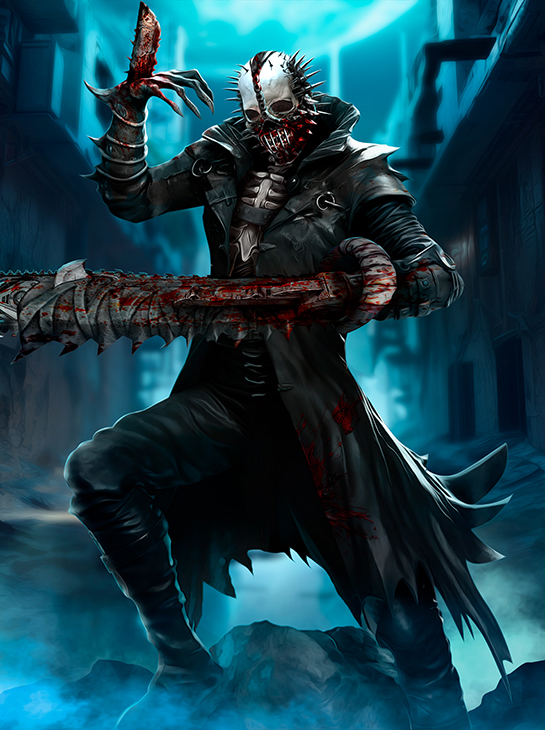 Agile and unpredictable,
it relishes in any destruction.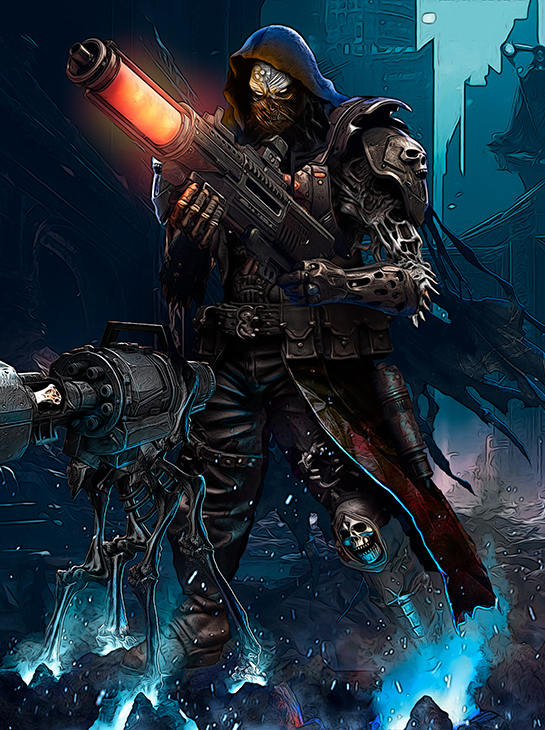 Once used as a scalpel in life,
in death he's a hammer.
At the heart of the domain, encircled by the Rings of Preservation and above the Twilight ... Read more.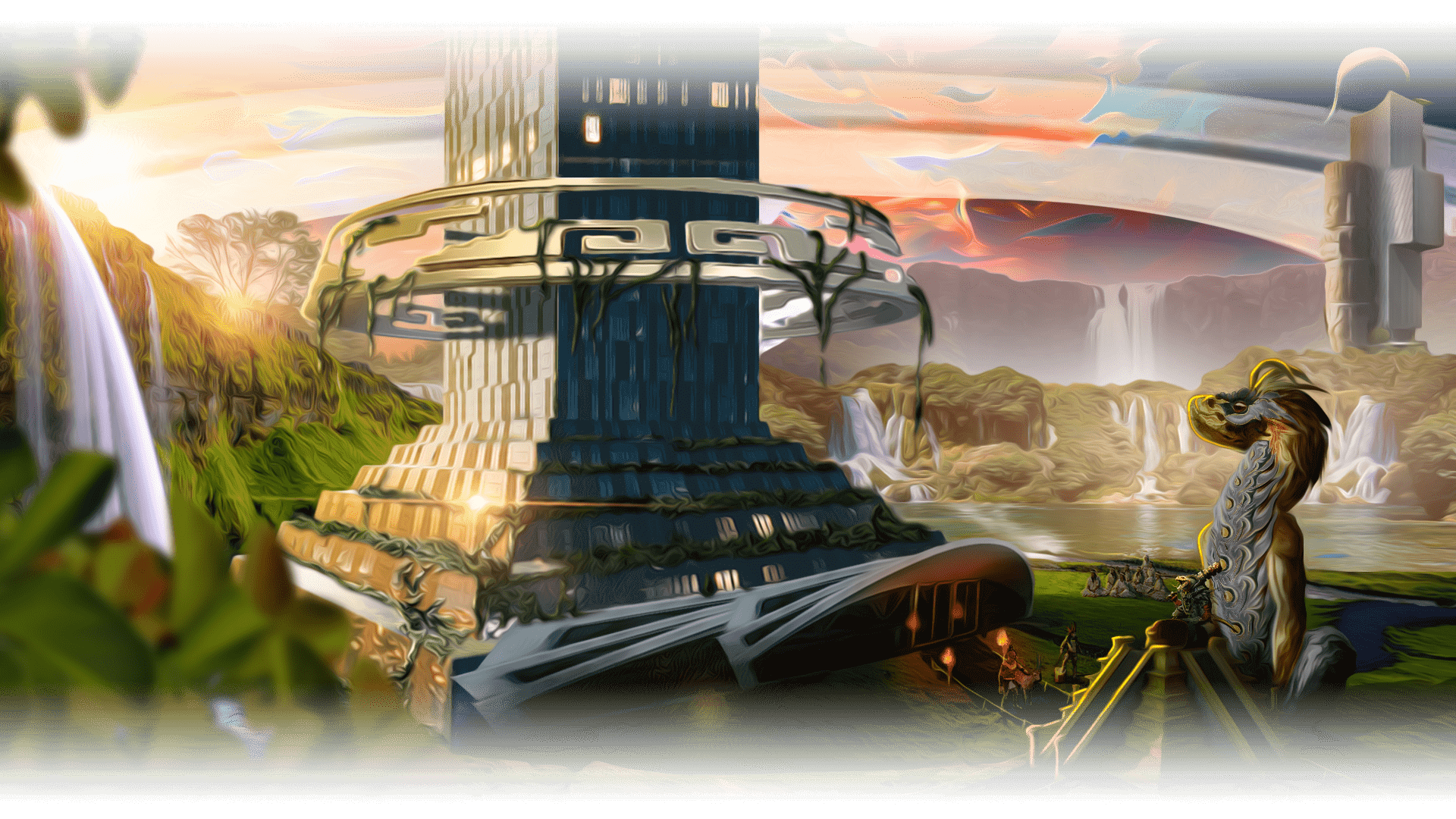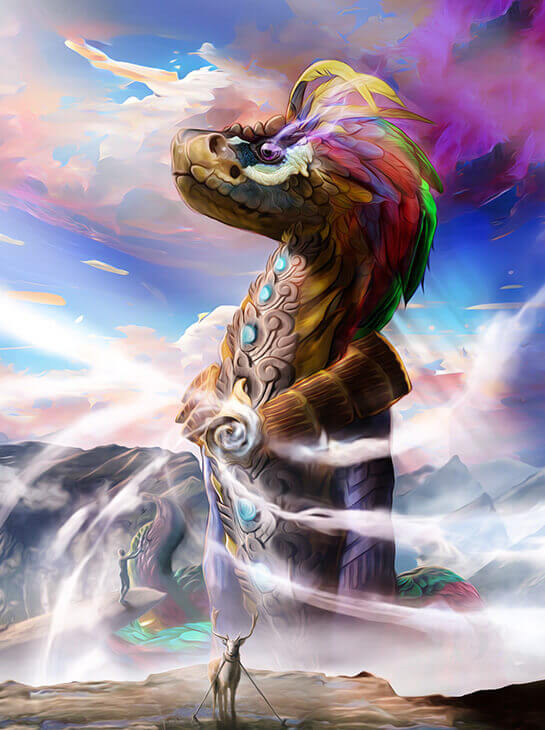 It's a deity, tasked with preserving
the natural order.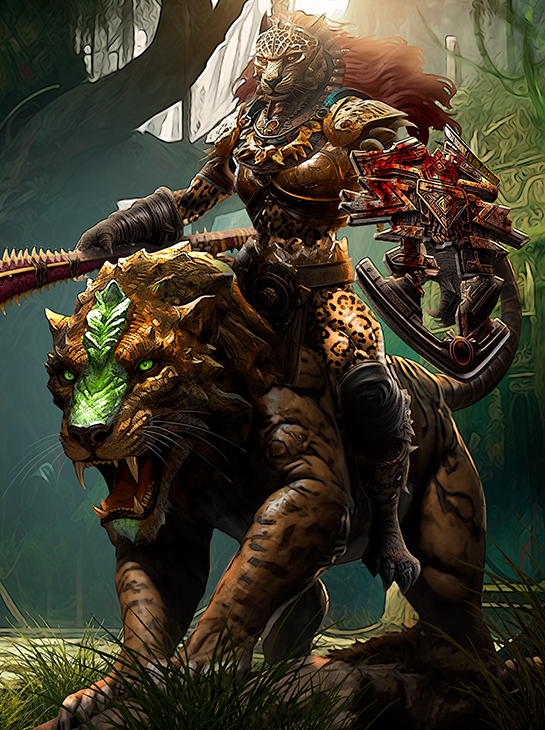 Chimeric in nature, two spirits
fight together in harmony.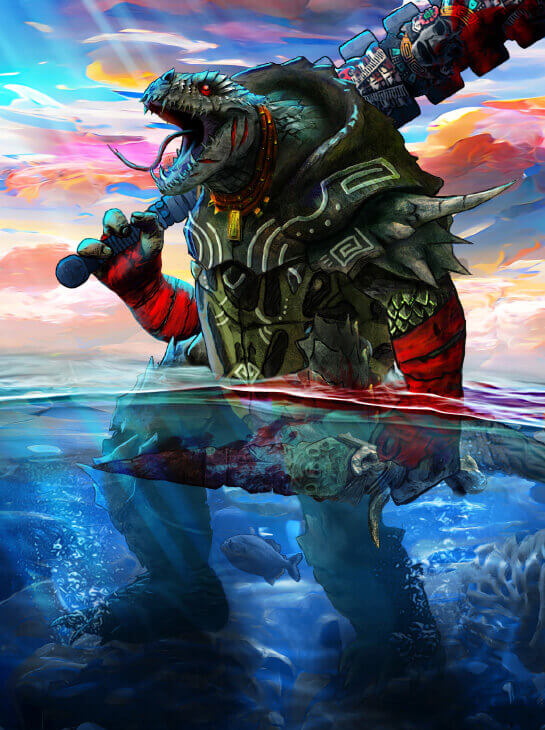 A mythical creature and warrior
priest, near unbreakable.
Within the near endless black expanse is a temple. A mishmash of materials stripped from t... Read more.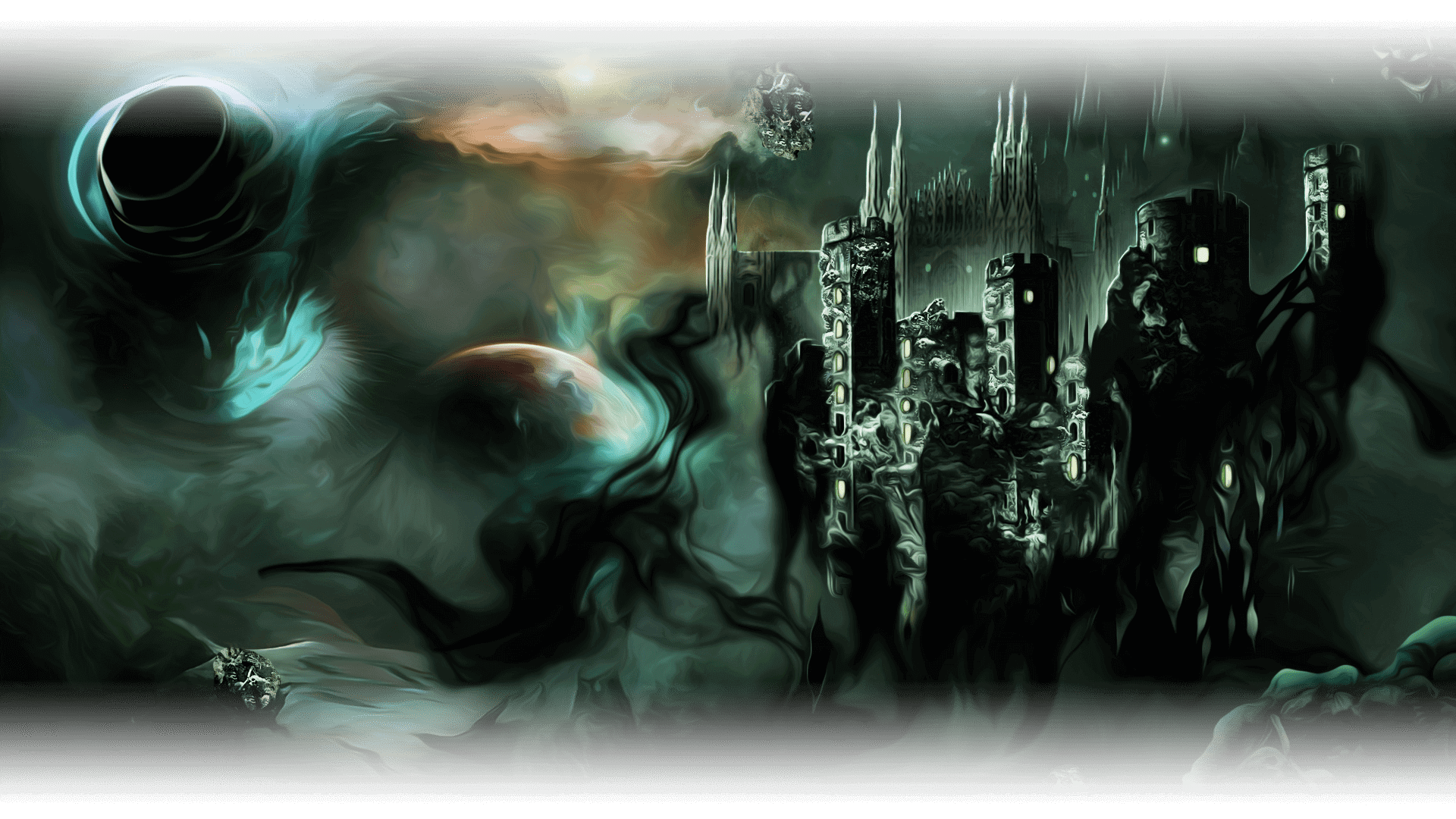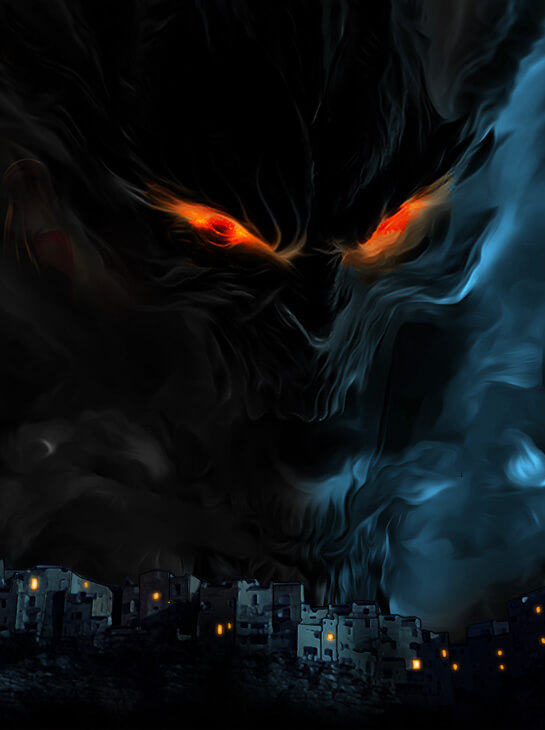 Roused to sentience, void itself
seeks complete emptiness.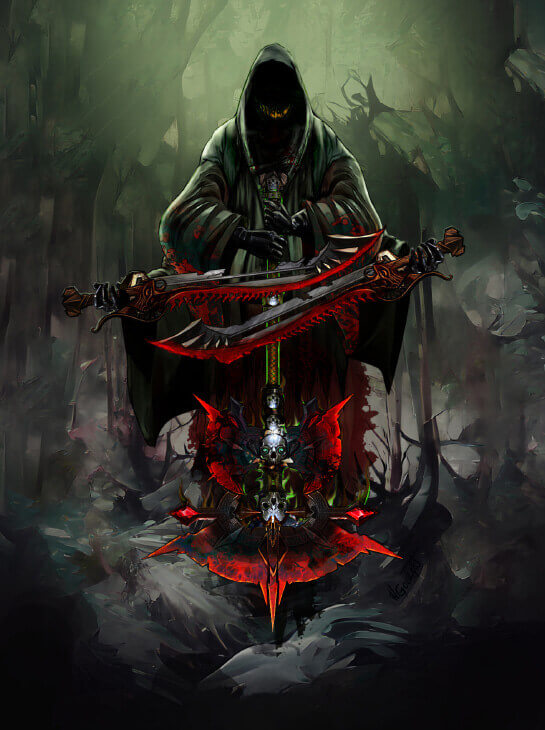 The eldest of the void touched,
a faceless terror.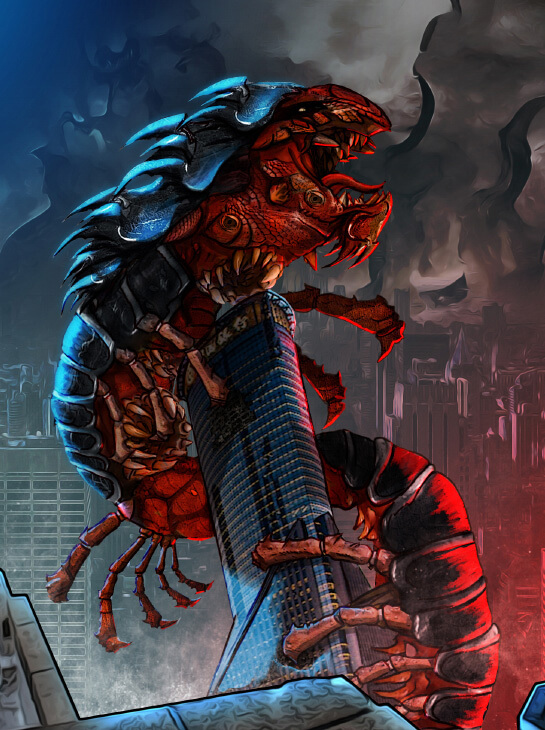 A sightless creature, knowing only
to touch and feed.
The total maximum fixed supply of the game's token is 1,000,000,000 $RIA,
which will be distributed between the following areas in the Calvaria: Duels of Eternity ecosystem:
Staking pool

25%

Prize pool

20%

Presale

15%

Reserve and Burn

15%

Operations

8%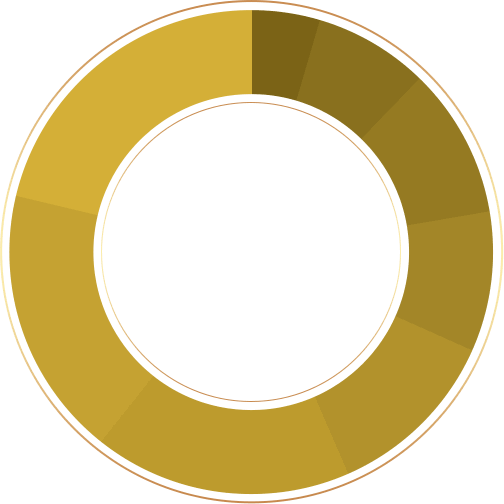 6%

INO

5%

Team

4%

Liquidity

2%

Advisors
See detailed info about tokenomics here.
Roadmap milestones and deadlines are subject to change. Read a detailed version in the White Paper.
Q2 2023
Staking platform launch. Multichain bridge for $RIA token.
Q3 2023
Calvaria: DoE inner alpha version. Bug fixes and game mechanics refinement.
Q4 2023
Calvaria: DoE public beta version. First patches and new modes.
Q1 2024
Partnerships with influencers / gamers / streamers. Official Calvaria: DoE launch.
Q2 2024
Expansion and custdev of the Calvaria: DoE universe outside of the game.
Q3 2024
Scholarship platform. Calvaria: DoE first tournament. Game universe expansion.
Additional Information
To learn more about our project check our White Paper and associated links.
For queries and offers, please contact us via contact@calvaria.io.